you'll love the music too…
The Forte Courses are amazing to teach… and the results speak for themselves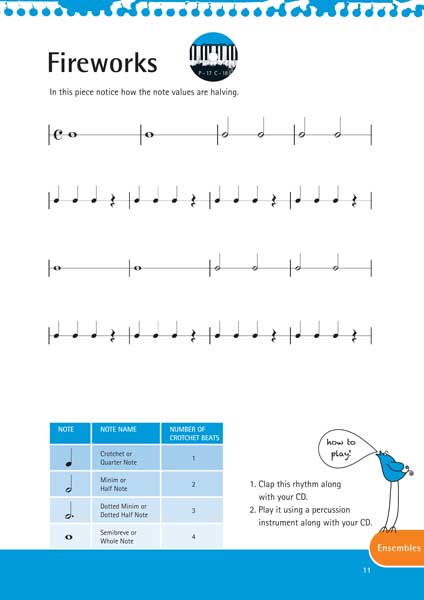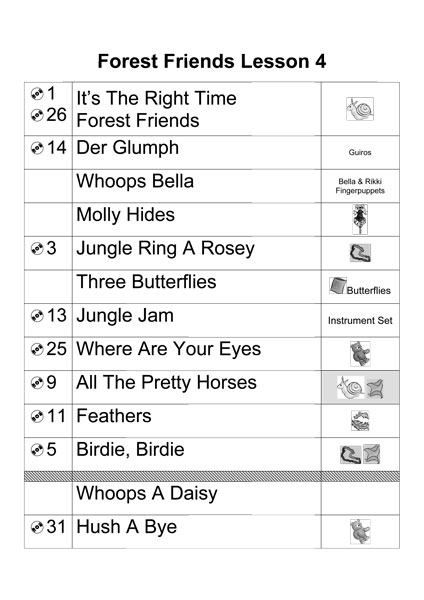 Background
Parents understand the significant educational benefits of their children learning music from a young age. Forte is the only music school group to offer a full range of courses for young children from babies, through tots, kinder, pre school and right through to later primary and adults.
Forte School of Music Business Partners access a full format business system with all the ingredients to help each owner achieve the school of their dreams. Owning a Forte school is a lifestyle business offering flexibility to design and grow the business that you want. Some owners love to teach lots of students, other owners want to hire teachers and run the business. Some start off by teaching all of the students and as the business grows they hire more teachers to take over the teaching load freeing them up to work on and not in their businesses. Others employ staff from the very beginning.
In 2019 Forte School of Music will celebrates 25 years. Currently we have business partners in Brisbane, Sydney, Melbourne, Adelaide and Perth as well as Auckland, New Zealand and the United Kingdon (England & Wales).  There is plenty of opportunity for further expansion of the Forte Music School network across Australia in both metropolitan and regional centres and internationally.
In an industry steeped in tradition, Forte's fresh modern approach and quality programmes are enthusiastically received by parents and respected by educators. Based on the educational philosophies of Orff-Schulwerk, Kodaly, Dalcroze, Yamaha and Suzuki, Forte's Whole Body Approach to learning caters for all learning styles.
Comprehensive teacher resources, training manuals and performance appraisal programs help ensure that the quality of music education is consistent across the entire Forte network. This enables students to transfer from one school to another making interstate and even international transfers less traumatic for the children.  
The annual national conference is amazing with Forte owners getting together to share, learn, make music and have fun. There's loads of laughter, helpful tips and intense learning to refuel, re-energise and re-ignite for the year ahead. 
Forte is the Australian leader in music education and has near 25 years experience of developing this proven business system with many successful business partners.
Our clients are families
Most parents value music education for their children. Parents choose to have their children taught music for a whole host of reasons, but generally these reasons fall into two main groups:
Those who have learnt music as a child and want to give their child the same opportunity that they had.
Those who were not fortunate enough to learn as a child, and want to give their child the opportunity.
Our schools are located centrally in densely populated suburbs and is aimed at middle to upper income families.
Compelling research unequivocally indicates that learning music is linked to increased academic success. This alone is making music more popular than ever. Music is particularly popular with parents of boys who are looking for an artistic interest as a balance to sport.
Parents have always valued music education and this generation is no different. During the last few years parents have become increasingly aware of the importance and benefits of early education programmes. Music is no exception, and Forte has responded to this demand by producing high quality early childhood music programmes.
WE OFFER PROGRAMMES FOR THE WHOLE FAMILY
Early Childhood
Jungle Babies Baby music programme from 6 months +
Jungle Tots: Children 18 months +
Jungle Friends: Children 2.5 years +
Music is Fun Children 3.5 years +
Piano Courses
Junior Keys: Children 5 - 7 years
Piano Keys: Children 8 years + and Adults
Creative Keys second tier course after Junior Keys or Piano Keys 
Private Tuition
Instrument Tuition: Children aged 8 years + Teenagers and adults
Instruments vary from school to school and include piano, guitar, drums, bass, voice, strings, wind, occasionally brass.